Welcome to the Kids Co-op!
Thanks to everyone who linked up last week. There was an amazing amount of bloggers who shared their awesome activities and ideas. I love seeing what everyone's been up to during the week. It is so inspiring. What a wonderful resource you all are for everyone with kids, teaching kids or caring for kids!
Check out my favourites from last week's linky party!
Were you featured this week? Please take a 'Featured at Triple T Mum' badge.
I love this simplification of art appreciation, understanding artists techniques and recreation based on Kandinsky's Squares with Circles, for five year olds! Very well explained if you would like to attempt the project with your little one.
Rub Some Dirt On It made these beautiful Ice Gems. I am in love with the one that ended up as an Igloo.
Children love to imitate the activities of the adults around them. But when it comes to cooking you just can't let them go at it in the kitchen, especially with an oven. To buy one of those lovely wooden ovens costs heaps and the plastic ones aren't very much cheaper either. So Says Sarah has come to the rescue with this awesome cardboard box oven. Have fun!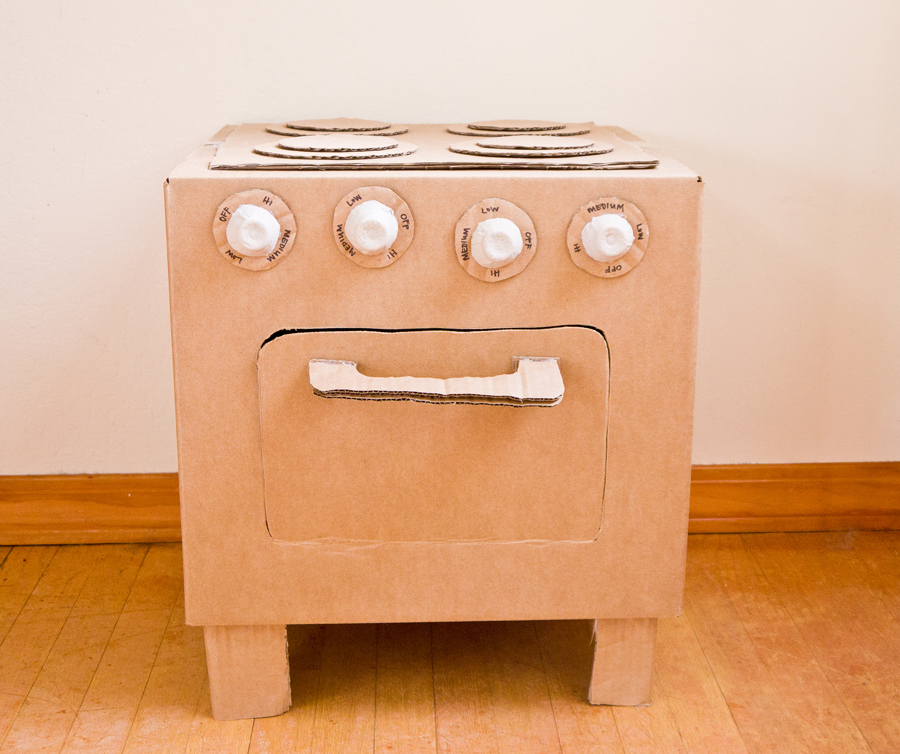 Without further ado here are this week's wonderful link-up's to this weeks Kids Co-op. Make yourself comfortable have a look around and if you have blogged about some unique family orientated fun or educational activity we'd love to see it! Link up and maybe get featured in next weeks showcase!